Our Protection Studies Audit will:
Confirm network fault levels and fault rating of equipment
Ensure the electrical network is protected against overloads and short circuits
Maintain maximum supply availability
Review existing settings
Provide recommendations for new settings to maintain discrimination
Provide an up to date single line diagram of the electrical network.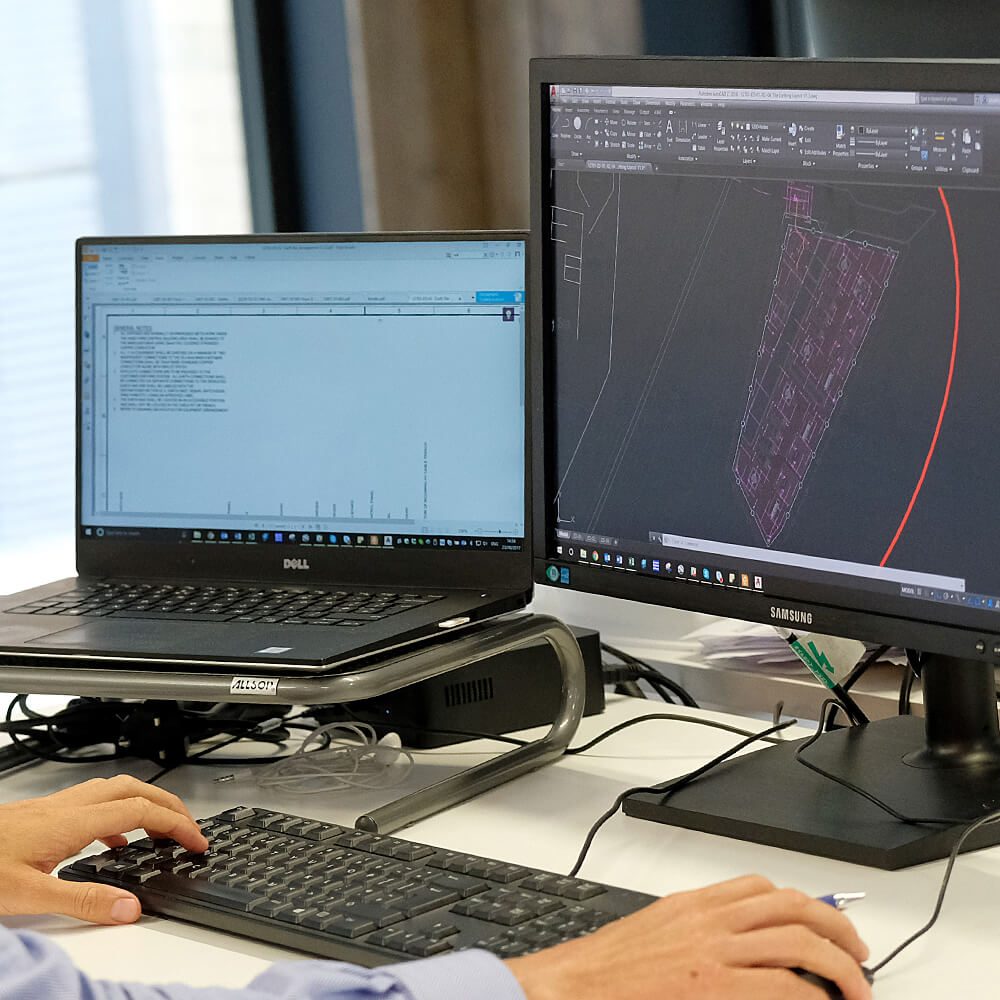 Correct operation of circuit breakers during instances of network faults will minimise the extent of an outage, damage to cabling and switchgear and possible injury to personnel.

Using the DIgSilent, NEPLAN and SKM PowerTools software we provide fault level and protection discrimination studies for new and existing networks.

Existing Networks

The Electricity at Work Regulations places various requirements on duty holders in relation to electrical systems. Having an up to date fault level and protection study is relevant to various regulations to maintain a safe system.

A Protection Study Audit will ensure the protection system operates as required during fault conditions.