UCE - Proven Power Systems Expertise
Utility Consultancy & Engineering Limited was established in 2006 as the first multi-utility and infrastructure services advisory body.

Initially formed to address the utility engineering skills gap and seize the increasing opportunities resulting from de-regulation in the new connections market we, have evolved into an Power Systems Consultancy and Designer.
Our unique blend of utility engineering, design, rights and regulation expertise can still be called upon to identify (and, where possible, mitigate) the risks and costs utilities have on new development projects.

We work with a wide of clients clients - from land acquisition to completion - providing a range of services to ensure you minimise your exposure to these factors impacting on your project.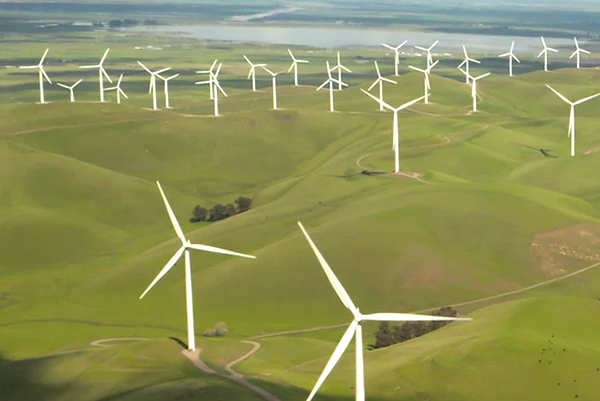 POWER SYSTEMS ENGINEERING
Here at UCE we offer complete planning and design services to both utility and private electrical networks from low voltage up to 132kV.



NETWORK DESIGN
We have many years of extensive experience providing designs for electrical networks (including both Utility & Private Wire) from 132kV to low voltage.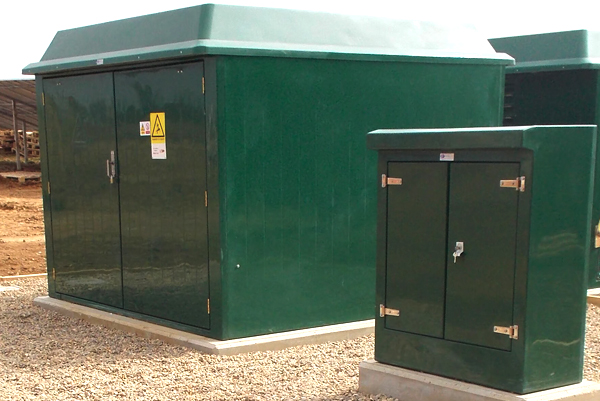 PROTECTION STUDIES
Ensuring protection scheme systems operate as required in fault conditions. Minimising the extent of an outage, equipment damage and possible injury to personnel.



EARTHING DESIGN
Efficient and economical designs, which consider the safety of people, equipment, livestock and the environment.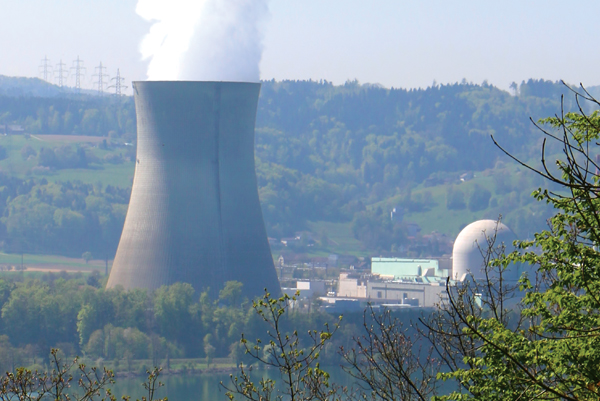 POWER SYSTEMS ANALYSIS
NEPLAN, SKM PowerTools & ATP – EMTP software packages support us to provide a comprehensive range of power system studies.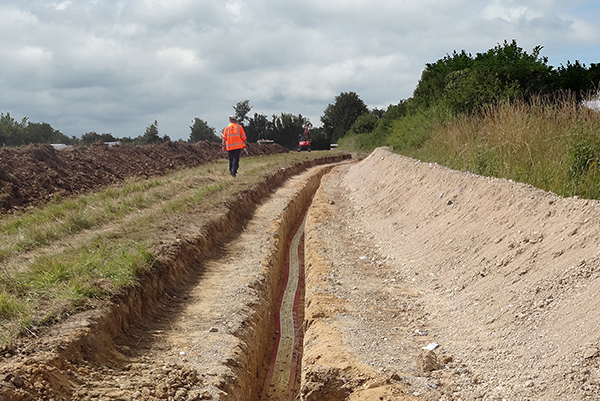 CIVIL DESIGN
We provide a comprehensive civil design service for the construction of substations and transformer plinths.